Spirit of Christmas
Saturday 11th December 2021, 7.30pm
St George's, Bristol, BS1 5RR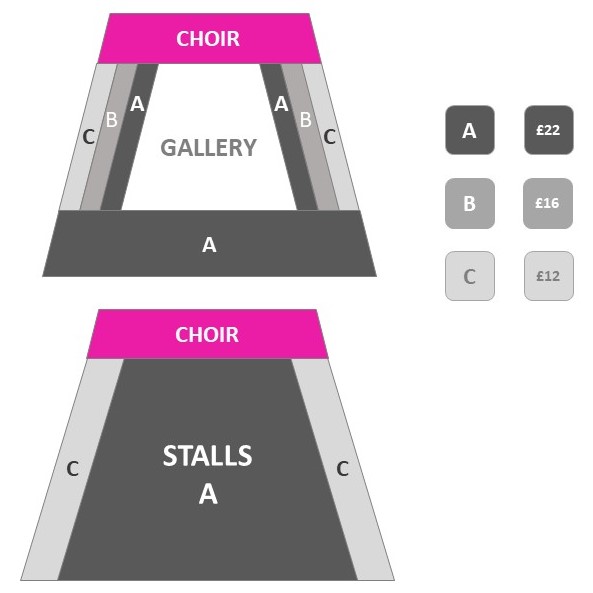 A sparkling evening of uplifting choral music and witty, entertaining readings.
The spirit of the festive period will flow through this heart-warming, enthralling concert: a joyous celebration of Christmas through gloriously uplifting music and humorous and profound readings. A blend of the traditional and contemporary, to inspire you with the charm and magic of Christmas.
Supporting St Peter's Hospice
Tickets are still available and can be purchased directly from St. George's. Please click on the following link to be directed to their website.
https://www.stgeorgesbristol.co.uk/whats-on/bristol-bach-choir-spirit-of-christmas/book/328068/
Please note, using either our Paypal or Buy Tickets button both allow the options for Debit/Credit checkout